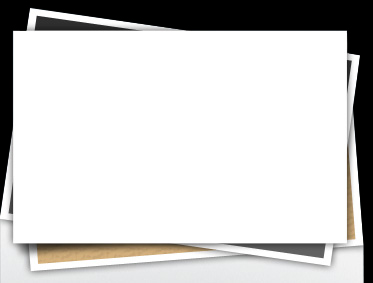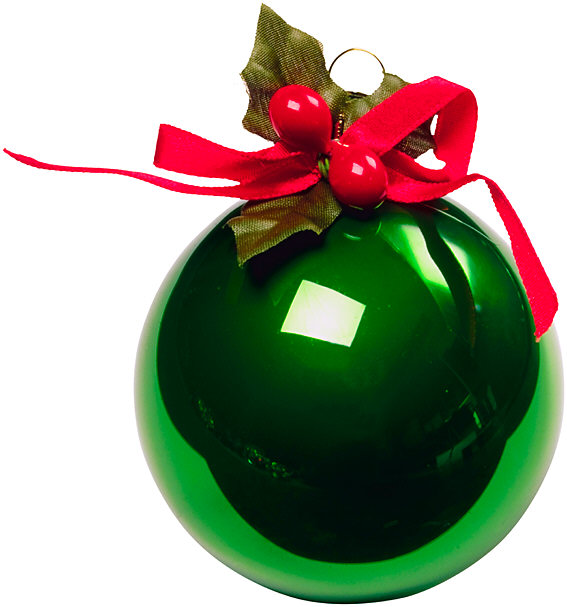 Your adventure in reptiles starts at The Lost World.

The Lost World Reptile Store is your source for quality reptiles and amphibians as WE BREED 90% of the reptiles that we sell from bearded dragons to ball pythons, leopard geckos to corn snakes and everything in bewtween. We are dedicated to offering reptile enthusiasts with the best quality reptiles, feeders, products and service possible. This is our promise to you. Whether you're interested in owning a new reptilian pet or want a fun and educational party with our reptile friends, let our knowledge and expertise help make your reptile experience an exciting and lasting adventure.

Contrary to sound belief, reptiles aren't our business, they're our passion...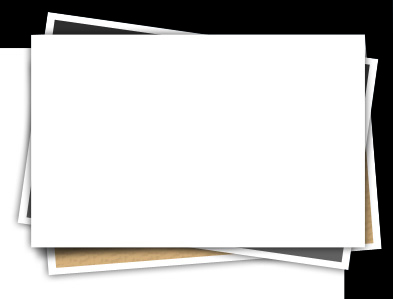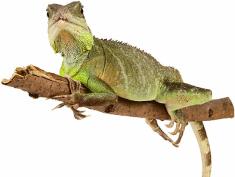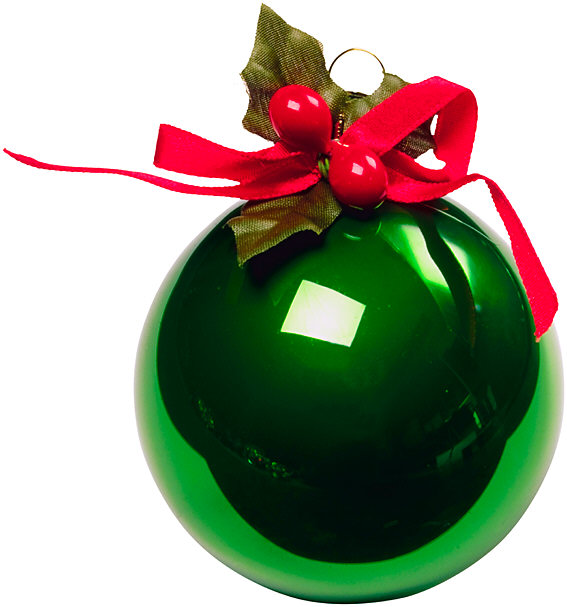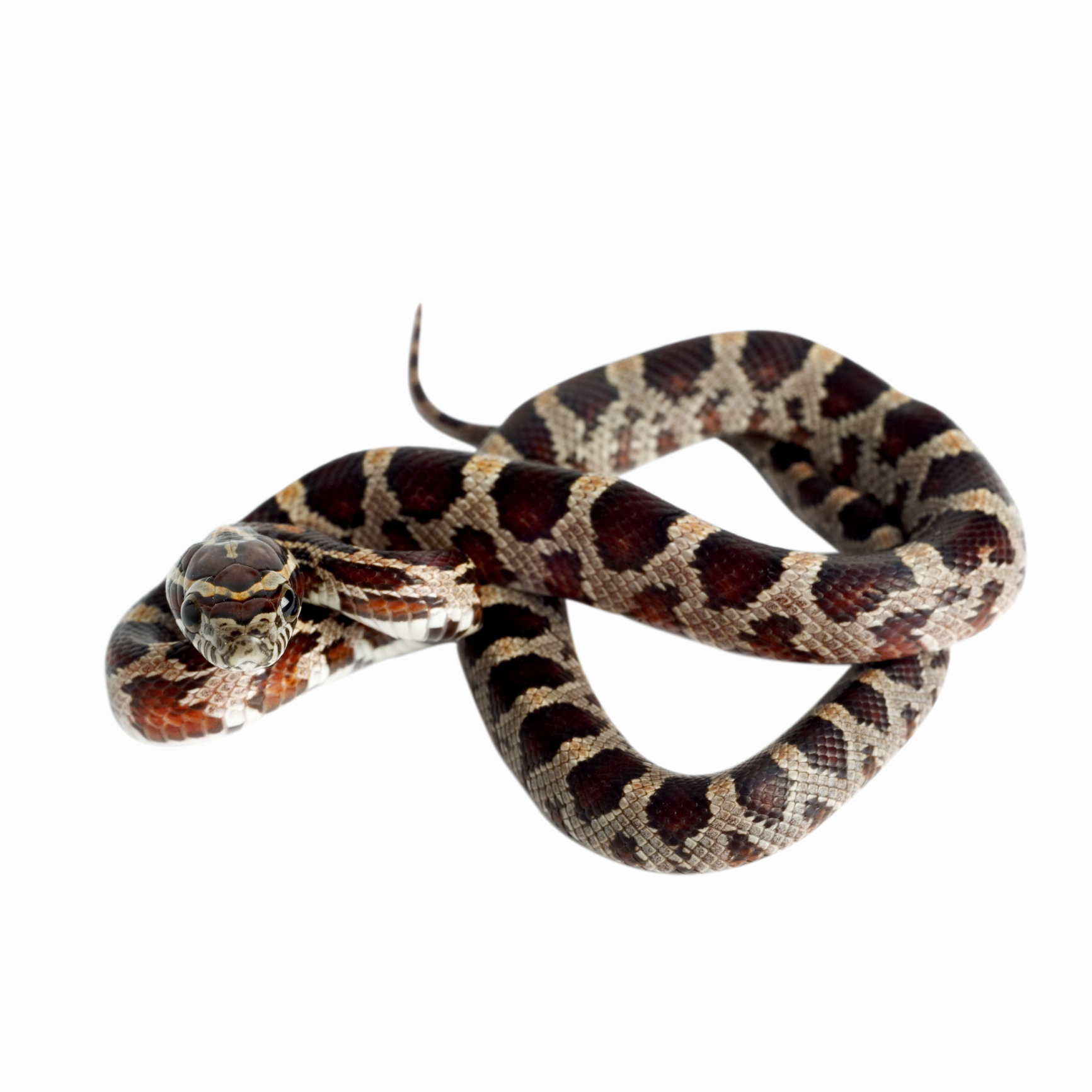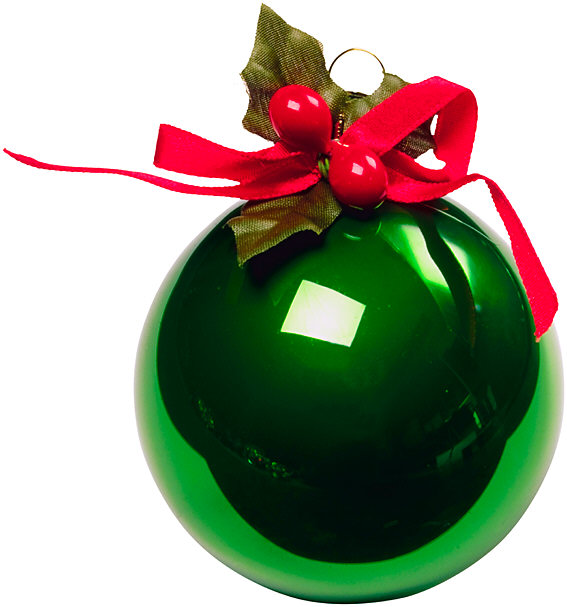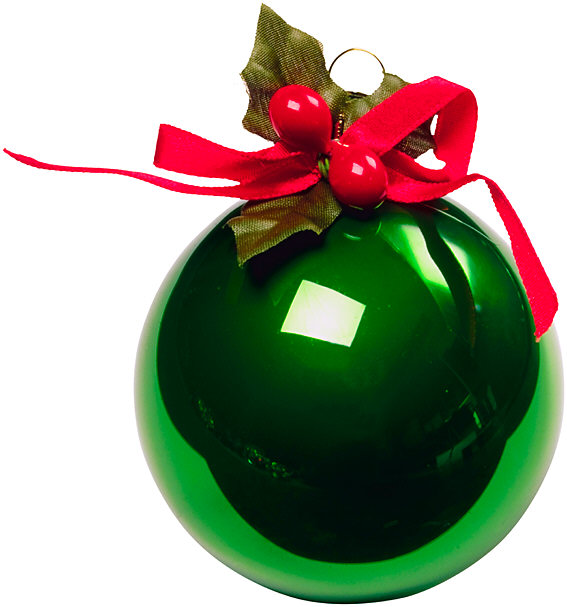 Welcome

          To        

The JUNGLE

Orillia and

Newmarket's

ReptileSpecialists

All Starter Kits 20% OFF!

We have the BEST starter kits on the planet and the best part is they are on sale

- Lizard Kits 

- Snake Kits

- Turtle Kits

- Frog Kits and more!

Bearded Dragons to Ball Pythons!

We breed 90% of what we sell so why not put them on sale this holiday season! We are pleased to offer some very cool reptiles in Orillia and reptiles in Newmarket as part of our HUGE HOLIDAY SEASON SALE!!!

Here's just some of the Reptiles On Sale:

- Bearded Dragons (25% Off)  - Veiled Chameleons

- ALL Ball Python Morphs         - Crested Geckos

- Panther Chameleons

    - Corn Snakes ($29.99)
- Leopard Geckos and MORE....

All Decorations are On Sale!

From plants to caves, vines to waterfalls, they are all on sale this holiday season.