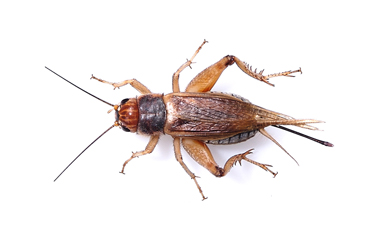 Selecting a healthy food source is just as important as selecting a healthy pet. The Lost World Reptile Store offers a wide variety of live and frozen food items in order to maintain a healthy and varied diet for your reptilian friend.

We select only the finest sources for live and frozen feeders.Having used our suppliers for our own personal source of reptile food for over 12 years, you can rest assured that your reptile is receiving only the finest quality of feeders at The Lost World.

Welcome

To  The  Jungle    here to add text.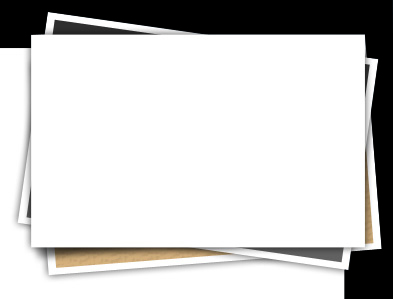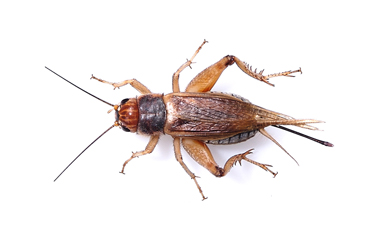 Brown Cricket:

Crickets offer a good base diet for most insectivores, however they are not considered a complete diet. Special cricket food should be fed to your crickets prior to offering them to your lizard.

Mealworm:

Mealworms are an inexpensive addition to your lizard's diet. They are fairly nutritionally complete, but should still be fed high quality foods prior to consumption.

Superworm:

Superworms have a hard external shell,  however, they are high in protein and last a long time, and if fed regularily they are easy to keep in large quanties for an extended period of time.

Waxworm:

Waxworms are high in fat, and can be used as a treat to your pet's regular diet. They are also useful in adding weight to lizards before and after a period of fasting.

Butterworm:

Because butterworms have twice as much calcium than any other insect, it is an excellent choice as a main component of your lizard's diet.

Silkworm:

With one of the highest ratios of calcium and protein, the silkworm should be a common food item in your lizard's diet.

Hornworm:

Because of its enormous size, colourful body, high nutritional value and apparrent great taste, the hornworm is the ultimate feeder insect. Taking the place of over a dozen crickets in weight, the hornworm is a cost effective food item for your pet.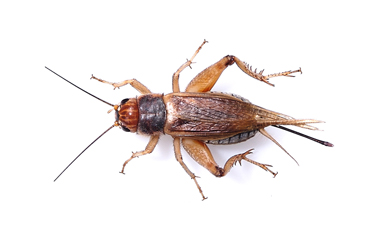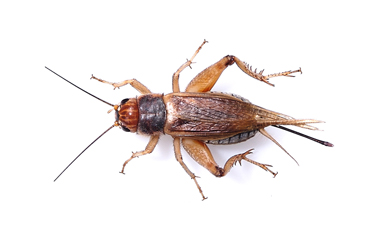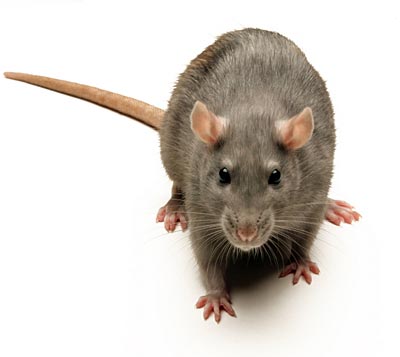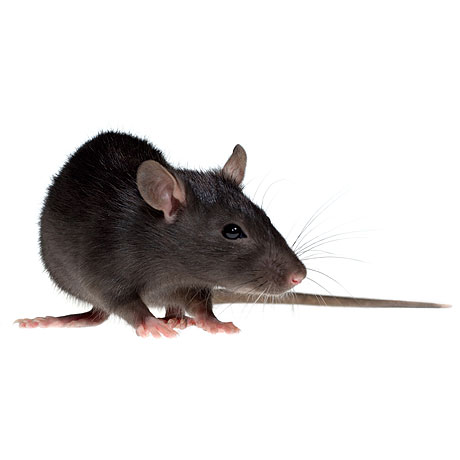 Mouse:

Mice are widely accepted by most baby and small snake species. Nutritionally complete, our rodents are fed high quality rodent food so as to ensure the healthiest food possible for your snake.

Available Sizes

Pinkie

Fuzzie

Hopper

Adult

Rat:

Rats are a good choice for most snakes as they have more calcium and fat than mice. They also grown much larger making them suitablke for larger snakes such as boas and pythons.

Available Sizes

Pinkie

Pup

Hopper

Small

Medium

Large

Extra Large

Jumbo

The Way to a

Lizard's Heart

is through it's

SToMACh

Newmarket's

ReptileSpecialists